This is starting to get messy already.
Heavily-debated Queen of Pop Janet Jackson is currently facing a firestorm over the legitimacy of her…you know…personal business regarding her marriage.
After reports surfaced that she and Wissam Al Mana had divorced, it wasn't long until the public immediately honed in on finances. Labeled the "billion dollar divorce," the commentary on Janet's failed marriage has gotten pretty nasty.
Some examples include:
Janet Jackson? Divorce? What a phenomenal scammer she is. First she scams her fans with her concert, then she scams her husband. Iconic. pic.twitter.com/U6OUBQBhND

— Frankie Foster (@wizkelly313) April 9, 2017
Janet Jackson will allegedly get $500 Million in divorce settlement!
Have you ever stayed for the money? pic.twitter.com/ww9pVAz65x

— rapseedtv.com (@rapseedtv) April 11, 2017
Be smart like Janet Jackson,marry a billionaire,divorce him & walk away with $500 million from the marriage.Biggest heist in History😂

— Seno🍍 (@Seno_Monageng) April 10, 2017
Her best friend Gil Duldulao was having none of it. Currently serving as Miss Jackson's creative director for her soon-to-be-retitled Unbreakable World Tour, he posted this to Instagram:
Well then!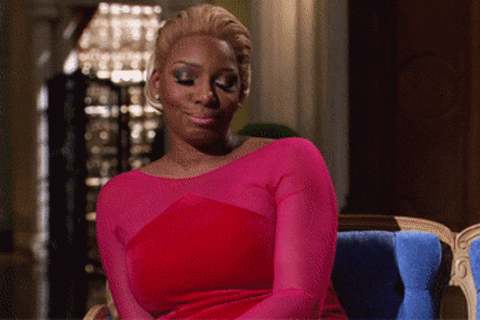 Do you think there's any truth to these gold-digger rumors? Will you be lining up to Janet's new tour? Will it be canceled again?
Leave a Comment!