Better get those tickets while you can. Jennifer Lopez is officially done with Las Vegas, and she's announced her final tour dates.
Her residency, which began in 2016 at The Axis at Planet Hollywood Resort & Casino, will end on September 29th, 2018. The "Love Don't Cost a Thing" performer released a statement to E! News illustrating her reasons behind her departure.
"Performing 'All I Have' in Vegas over the last few years has been an incredible and rewarding experience that I won't soon forget. Some of the best memories on stage from my career will forever be equated with this city. Thank you to all my fans who traveled far and wide to experience the show with me."
Tickets go on sale Friday, December 15th at 10 AM Pacific Time. American Express card members can get their tickets early on Monday, December 11th at 10 AM Pacific Time through Thursday, December 14th at 10 PM PT. Total Rewards members get access to an exclusive presale starting Wednesday December 13th at 10 AM through Thursday, December 14th at 10 PM PT.
Jennifer Lopez's final Las Vegas show dates are as follows:
June 2018: 13, 15, 16
September 2018: 1, 2, 5, 7, 8, 12, 14, 15, 19, 21, 22, 26, 28, 29
So, the question is, will this be you at the concert?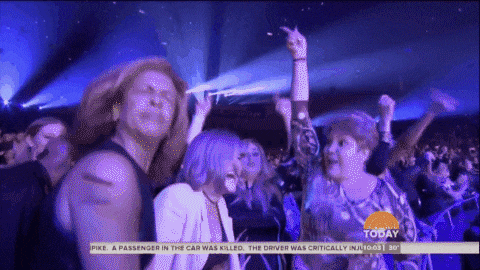 Leave a Comment!