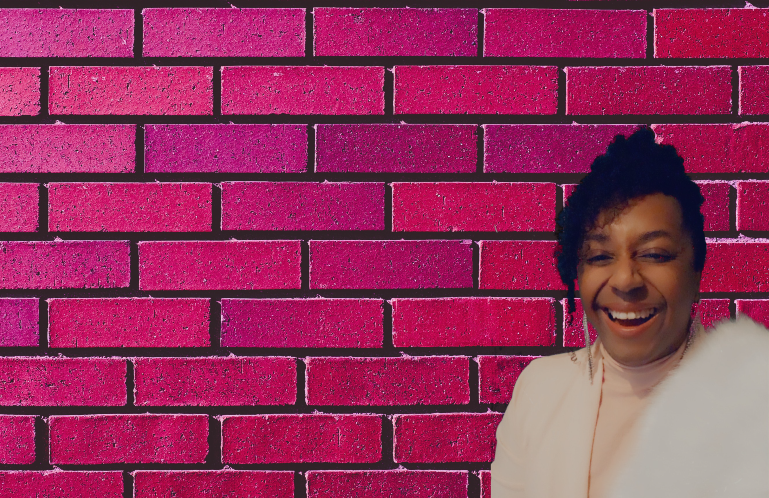 Welcome!
Life After Low Self-Esteem is available now! Check out this compassionate guide meant to help those who struggle with low self-image.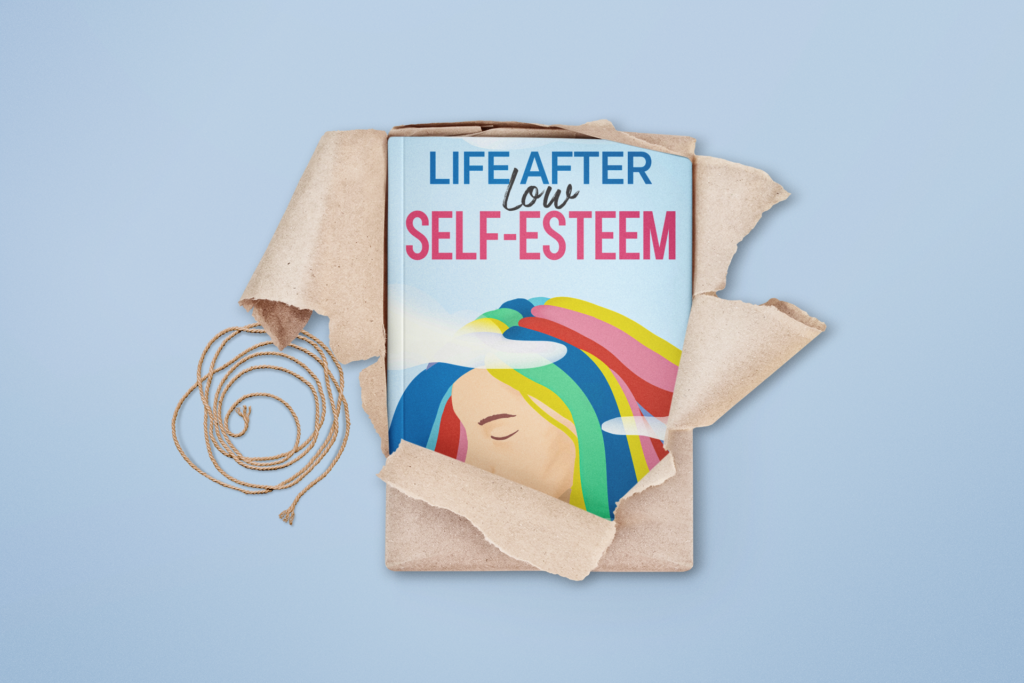 About Me
Dimitrius Jones is a mix between determined go-getter and textbook introvert with plenty of quirkiness mixed in.
He began his writing career with a blog called the Brown & Sugar blog. This eventually evolved into the Bold & Sugar blog, which saw a great amount of success from 2012 to 2013. Dimitrius has interviewed reality TV celebrities and YouTube sensations during his time as a blogger and now wants to focus on creating a strong personal brand.
The goal of this website is to entertain, raise important questions, and uplift those who find themselves on the outskirts of society. Thank you for visiting!